The Import Broker Melbourne Trusts
Understand the final Landed Cost of your products in Australian Dollars in advance, then import directly from Asia to Melbourne today.
Businesses throughout Melbourne can reduce their costs by importing their industry products directly from the factories that actually manufacture these goods. However, it can be confusing to understand your final product costings, and a strenuous process to try to navigate without the experience or expertise of an import broker.
At Landed Price we specialise in simplifying the whole import process by giving you guaranteed Landed Pricing in Australian Dollars in advance, then take care of the whole import process from start to finish to get products delivered through to your door in Melbourne.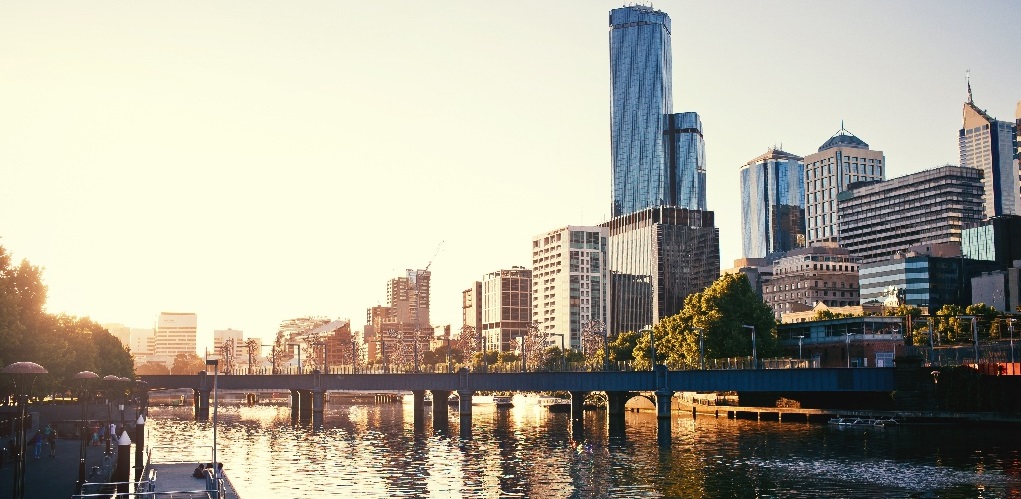 Using the knowledge of a customs broker to efficiently clear your goods
We use the expertise of a customs broker to ensure our Melbourne customers receive their shipments from Asia without any additional charges or costly delays. Our Australian and Asian team is backed by years of International trade experience.  We take care of the whole import process which allows you to focus on managing your business.
If you are a buyer looking to import from overseas, we will streamline all International purchasing, shipping, customs clearance and delivery through to your door.  We have an in-depth knowledge of Asian business dealings, shipping, customs clearance, import duty, import GST, wharfage handling, and other associated costs. This allows us to give you a guaranteed Landed Price in Australian dollars before you decide to proceed with your import.
Helping Melbourne companies import with ease – Ask us how
We really do make importing easy.  The Landed Price team strive to be the top import broker in Melbourne.  Give us a call today and find out how you can easily import products from China to Australia for your business.
Call (07) 4728 1158 or email us at info@landedprice.com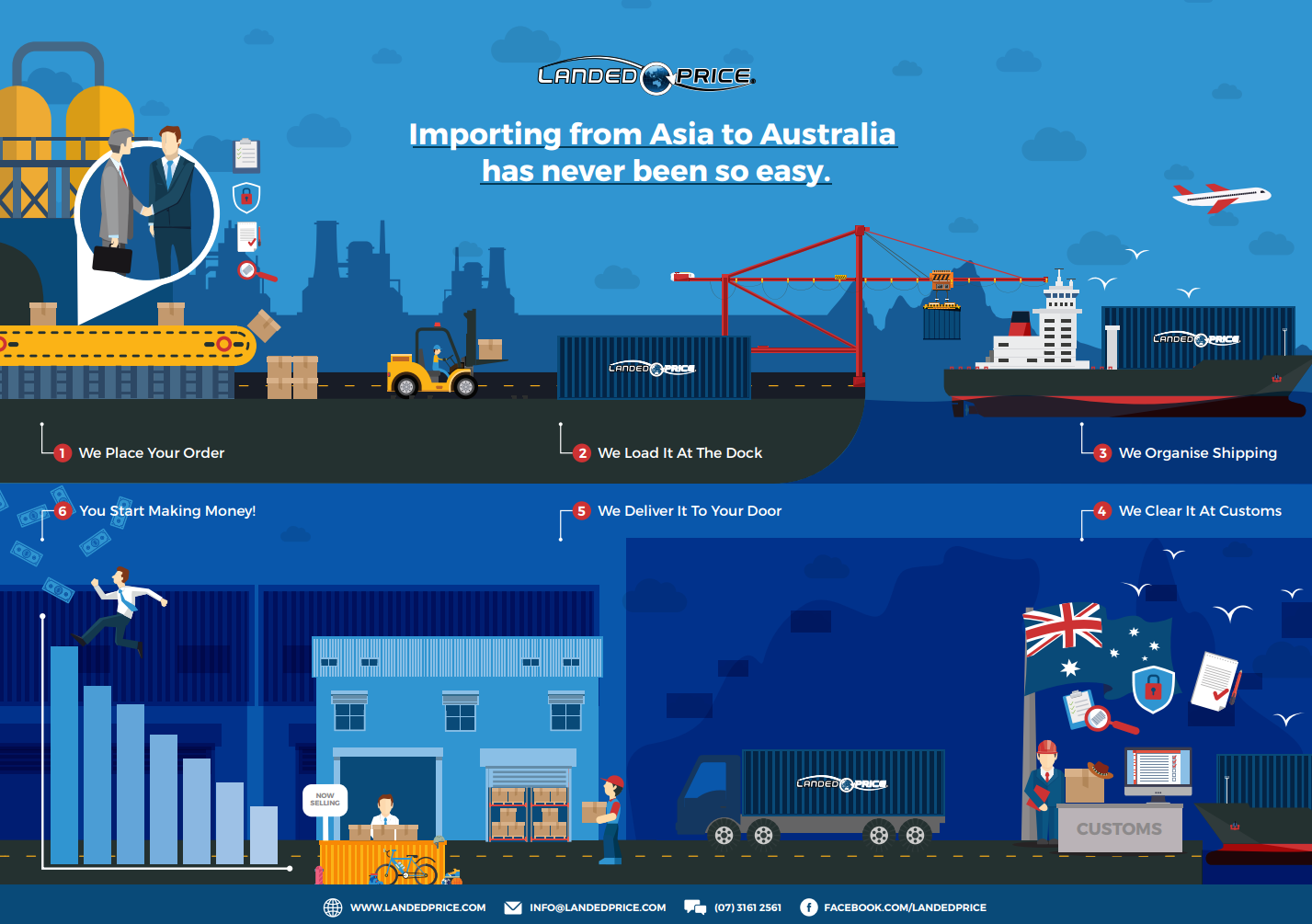 Contact Us
✔ STEP 1:
Fill out your contact information and upload your supplier's quote.
✔ STEP 2:
You will be contacted by our team