Perth's Premier Import Broker
Know the true Landed Price of imported goods in Australian Dollars in advance, then import directly from Asia to Perth with confidence.
Landed Price are the professionals in providing guaranteed product pricing in Australian Dollars for imported goods from Asia. Some overseas suppliers may provide you with deceiving prices for sea freight delivered to an Australian port, but it will not include all local charges involved as they do not have an understanding of Australian import charges, import taxes and regulations.
Importing is a complicated process with many hidden fees involved that you may not be initially aware of. Landed Price will give you confidence in knowing your final product costings in Australian dollars, then organise the whole import process from start to finish.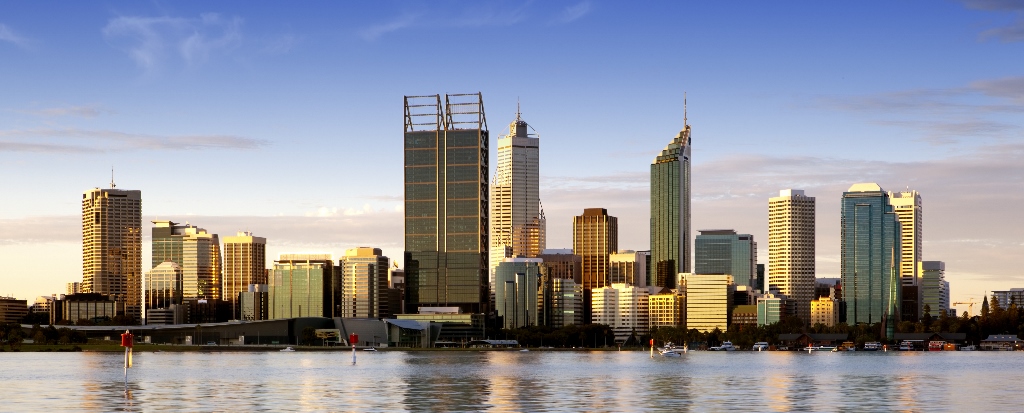 Understand your final product costing, overcome complex fees, Shipping, Currency Exchange, Import Duties, Taxes, Customs Brokerage and delivery to door
Importing goods from China to Australia adds a whole new level to the purchasing process.  Getting the right information can be incredibly confusing and time-consuming without the correct experience and expertise. Let Landed Price give you absolute confidence in your final product costings, then take care of the whole importing process so that you can focus on managing your business.  As experienced import brokers into Perth, we will liaise with overseas suppliers and manage the entire order process so that the products will arrive at your door on time and on budget.
It doesn't matter where you are located – we make importing easy for business in Melbourne, Perth, Sydney, Brisbane or anywhere else in Australia.
Import with confidence with our experienced Australian and Asian Team
Feel free to give us a call on (07) 4728 1158 or email info@landedprice.com to find out how you can import products directly from Asian factories to Perth today.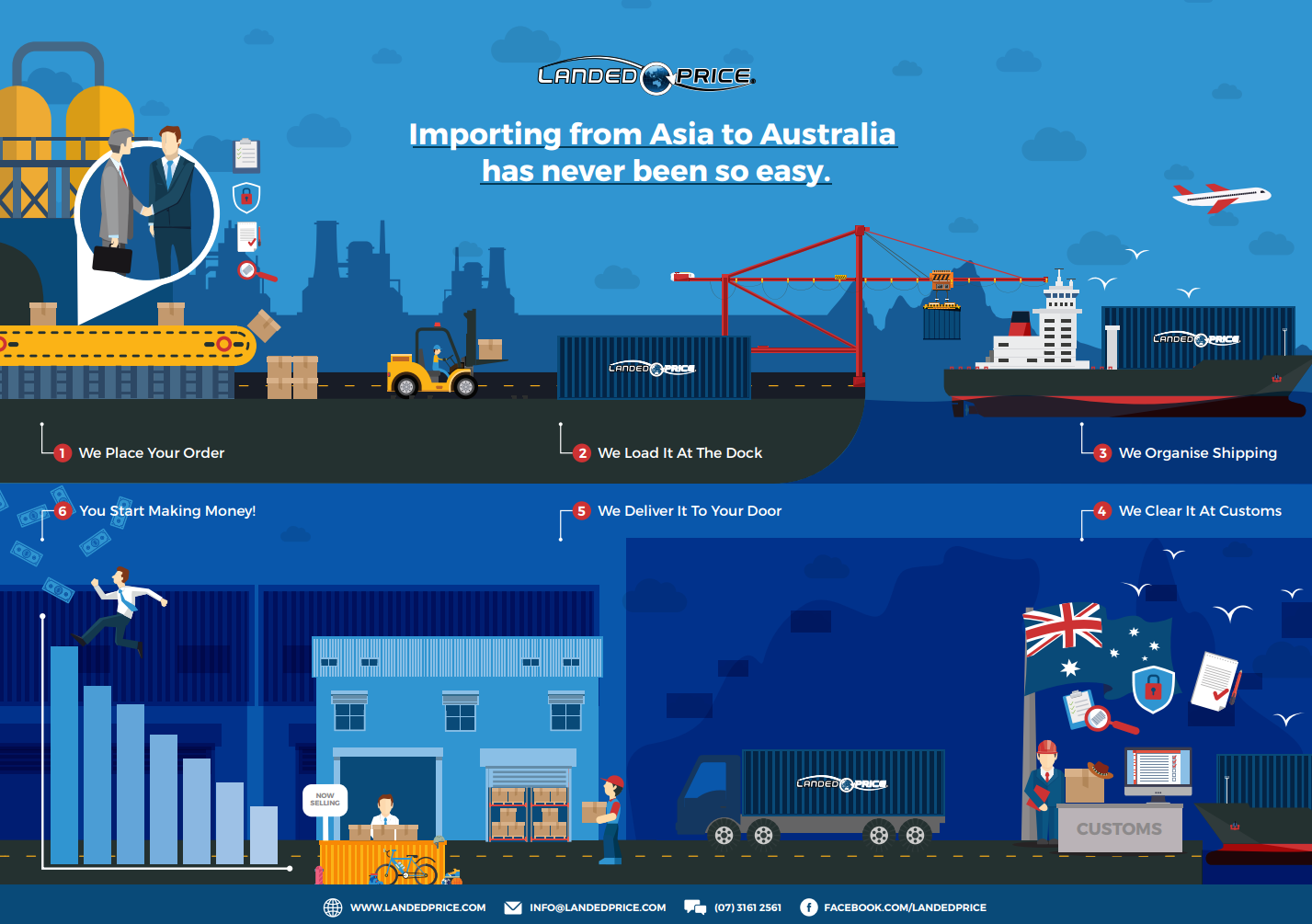 Contact Us
✔ STEP 1:
Fill out your contact information and upload your supplier's quote.
✔ STEP 2:
You will be contacted by our team