Don't just take our word for it. Below are testimonials from some of our happy clients. We have helped them expand their business by importing goods directly from factories throughout Asia.
Benchmark Scaffolding
Simon owns a successfull scaffolding business that is expanding throughout Queensland. We have worked with Benchmark Scaffolding to source and import different products used throughout his industry. Some goods we import and deliver them directly to worksites to ensure there are no double handling costs involved.

"Landed Price is simple and effective. They provided us with a price to site, then arranged and monitored the import process and delivered on time. Their import services have completely reshaped out import operations and helped us increase our bottom line."
Servaco Australia
Servaco Australia is an Australia wide contract cleaning company. They have a large range of consumable products that they use throughout contract cleaning and maintenance jobs throughout Australia. Servaco can tender for large jobs knowing that they can reduce the cost of their consumable products by importing them directly from China through Landed Price.

"In my industry, my product costs play a huge role in how we can tender for large jobs. I knew we could benefit from importing products from overseas factories but we are too busy to try to manage the import process. I found some suppliers and Landed Price gave me pricing delivered to my door and then managed the whole import process for our business."




Muscle & Fitness Gyms
Muscle and Fitness gyms have 3 large gyms operating throughout North Queensland. They have a long standing reputation throughout the fitness industry and are always looking to expand and improve the quality of the gym equipment throughout their gyms.

"We had looked at buying from an overseas supplier before, but we didn't know how much it was going to cost to import into the country. We received our Landed Price then had the confidence on out actual product costings. We have now imported alot of products and have expanded our gyms with the help of Landed Price."
Babbas King Rooster
Babbas King Rooster are a long established Fast Food restaurant that specialise in charcoal chickens. Paul was happy that there were no hidden surprises and that we can give him detailed information on the progress of his order at any time.

"I wanted to know the "all in" price of the goods delivered to my restaurant. Landed Price provided me with that price and then managed the entire import process. What I liked most is that there were no hidden fees or surprises and at any time I could speak to my account manager if I wanted to know something immediately."



How can we help your business?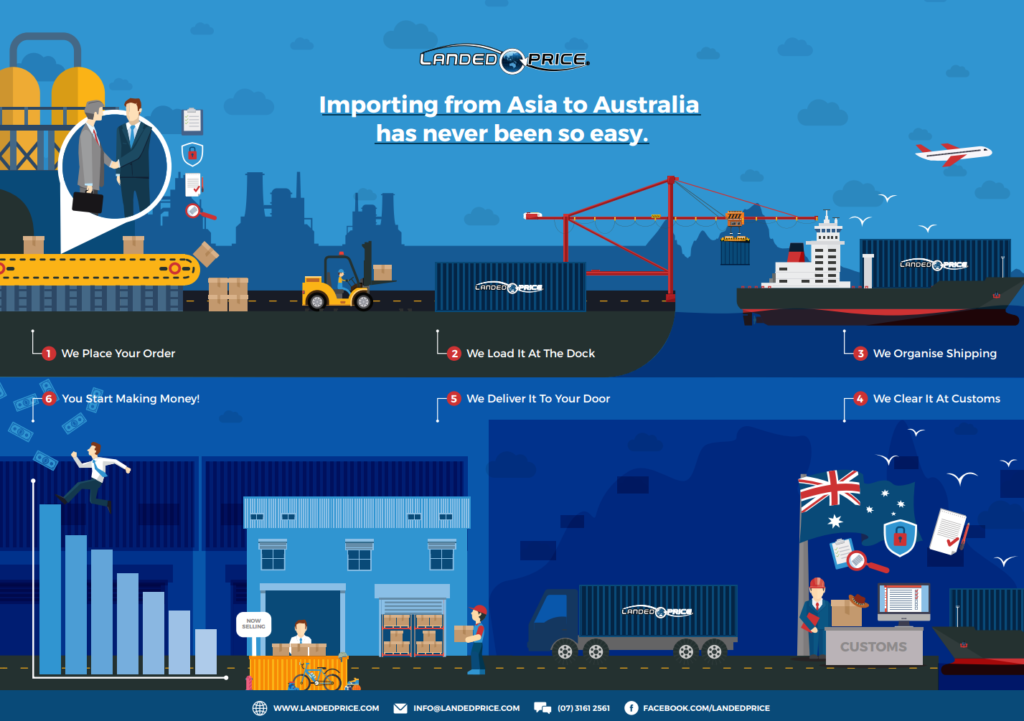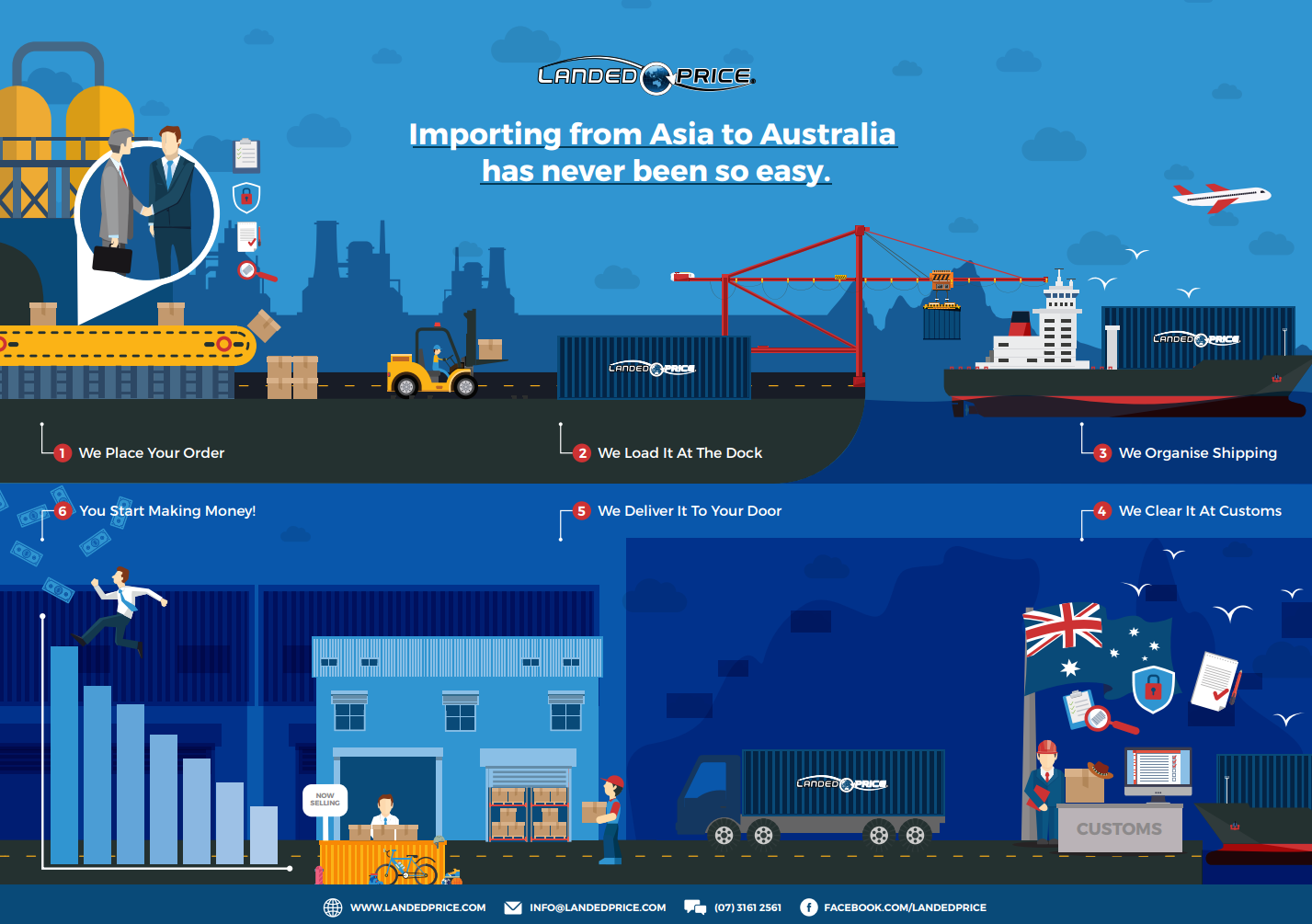 Call us today to have a confidential discussion on how you can start importing from China through Brisbane, Sydney, Melbourne, Perth or beyond – (07) 3161 2561